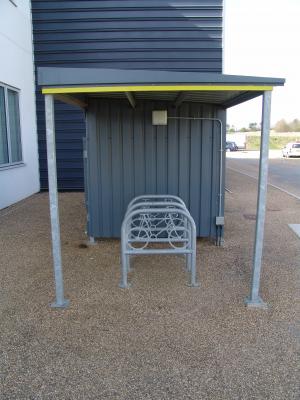 By: NHS Eastern and Coastal Kent
Less travelling to work by car; Healthy lifestyle
We have currently bought into a green travel plan at one of our sites in Ashford as part of the planning requirements.
Trinity House, Eureka Park, Ashford
To address parking and green travel options
External consultancy - MLM Transportation Consultants( Civil, Structural & Building Services Engineers)
It is anticipated that the Travel plan will be rolled across the various sites within Eastern and Coastal Kent PCT
The Travel Plan is pending consultation with the council.
The location currently has very limited parking so an offsite parking facility has been allocated and shuttle bus put in place to run between the offices. However, very little is been explored in the areas of cycling and walking which we will be addressing fairly soon.